We are a consulting and marketing agency
Explore UpNorth is a consulting and marketing agency with a passion and vision of how tourism can stimulate economic growth in communities. We understand the importance of market-driven strategies and have the tools and experience to connect businesses and destinations to target markets. We believe the key to engaging your audience is through storytelling. The best stories give an experience to your audience. For centuries, stories have served as a way to connect with others. This connection is why emotionally engaging stories affect more areas of the brain than rational data-driven messages. We've developed storytelling tools to increase the connection between our clients and their audiences such as websites, mobile apps, social media management, digital training, and printed guides for our tourism clients. We provide improved visibility in search engines, local marketing, and social media marketing.
Products and Services we Provide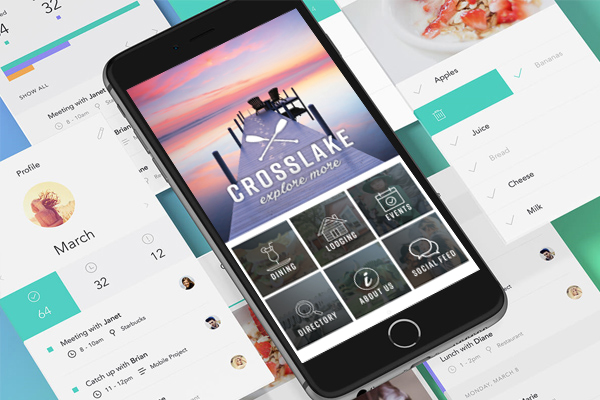 Mobile Apps
The mobile web, also known as mobile internet, refers to browser-based Internet services accessed from handheld mobile devices, such as smartphones or through a mobile or other wireless networks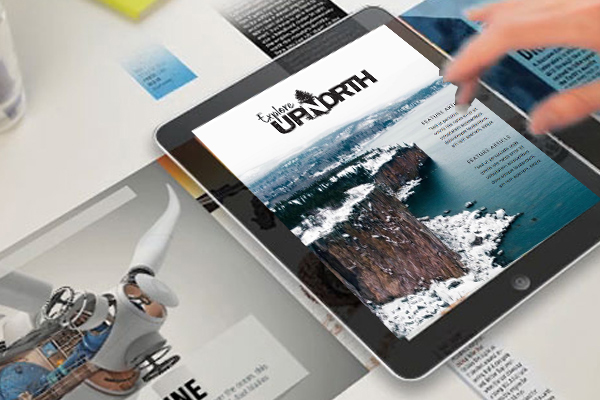 Media & Magazines
Explore UpNorth publishing brings content creation to life. Powerful digital publishing tools for businesses, marketers, brands, and content creators to create, share, measure & monetize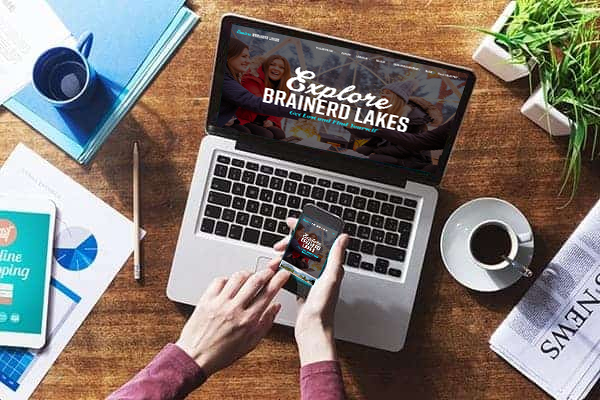 Websites
We're the company you can turn to for search engine optimization, custom, and mobile responsive WordPress solutions, affordable hosting, ongoing maintenance, and business email.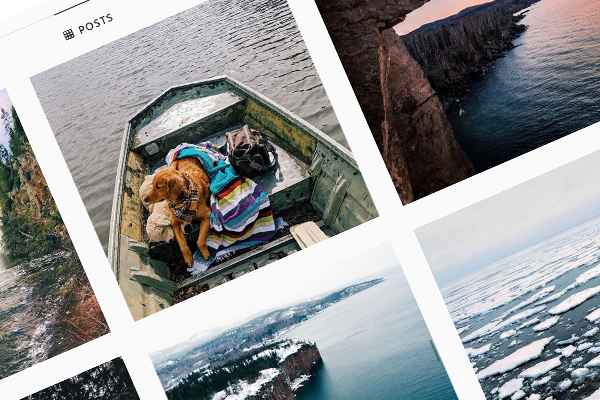 Social Media Management
Over 20 years of delivering strategic solutions to companies from 250,000 in revenue o 3.2 billion, that bring our clients more traffic, more sales, and a better online experience for the customer.